Good morning in the #CryptoPorn universe....Check out my latest video on TouchTube...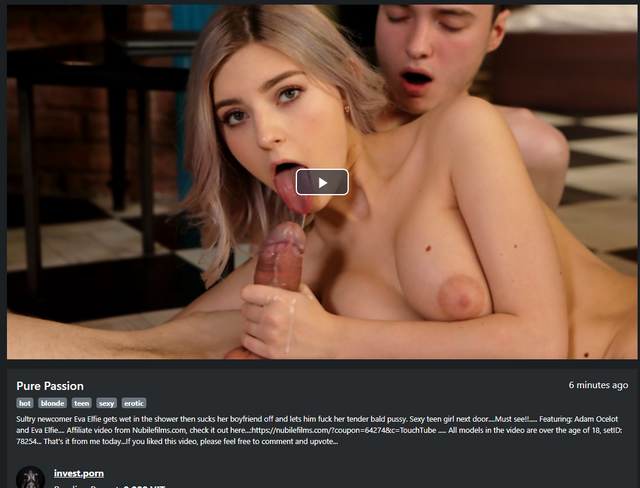 Very hot shaved teen girl...
Please let me know what you think about the video.....I think it is
HOT!!!
UPDATE ON DELEGATIONS..
It' been a fantastic week, delegations are getting very close to 10,000 PornPower....AMAZING!!! It makes me think that my short time goal of 100,000 PornPower is difinitely reachable!! Once again, I'm deeply grateful @vintherinvest and @cryptozdk for supporting my project!!!
UPCOMING PROJECTS/ISSUES...
@dporn is a perfect platform, hive and community....but there is a lack of content creators and people following....so how do we adress this issue?? How do we make people join this community..??..
This is always an issue with new projects, but an interesting issue....we, the existing #CryptoPornsters are the early adopters....we have to spread the word....make ourselves and our content visible....So, let's do that...let's stick together and make this happen....
Already, within this week, price of the PORN token has seemed to go up....but still, far from where it belongs...
So what do we do??? Leave a reply with your ideas...and let's make this happen!!!
REMEMBER....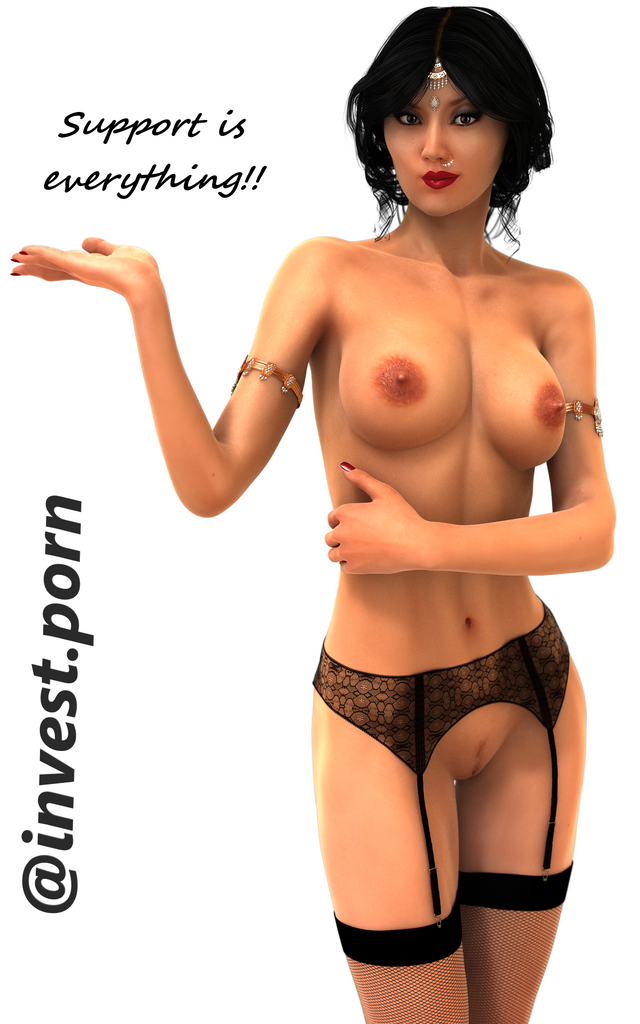 SUPPORT IS EVERYTHING!!!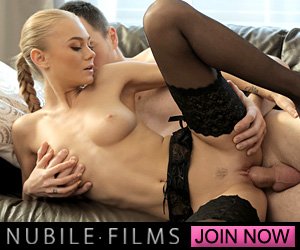 Webmasters, CryptoPornsters and content creators, click here if you want content to monitize....NubileFilms has the greatest videos!!