NAKED in the Snow 2020-03-27 picture-0003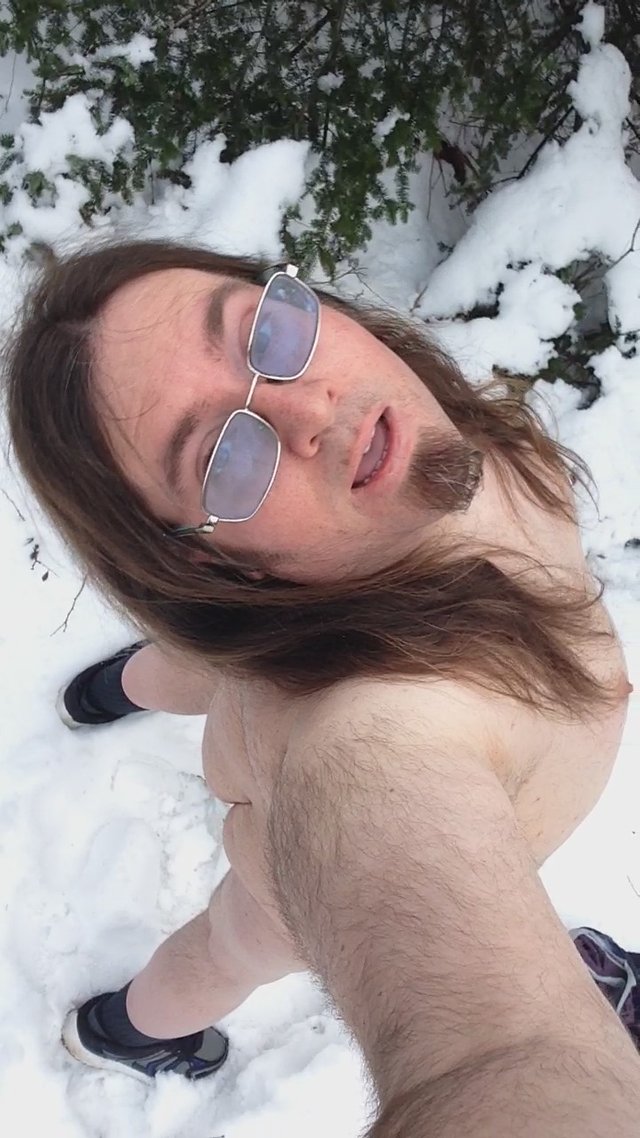 Same picture different angle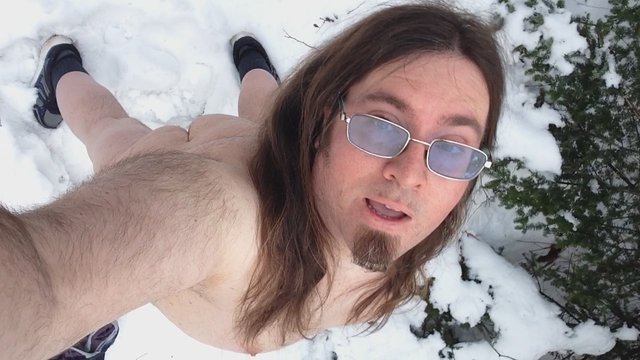 Just an other picture from when I ran out into the snow to get naked... because I'm a pervert and apparently crazy, actually the fresh air was kind of nice.
The pictures are actually some frames from video clips that I took quickly when both my camera and phone were running out of power... an other picture, that a version of it was also posted to SnapChat https://www.dporn.co/snapchat/@joey-fancy/snapchat-2020-03-28 was also taken at this time.
Here is an alternate version of it...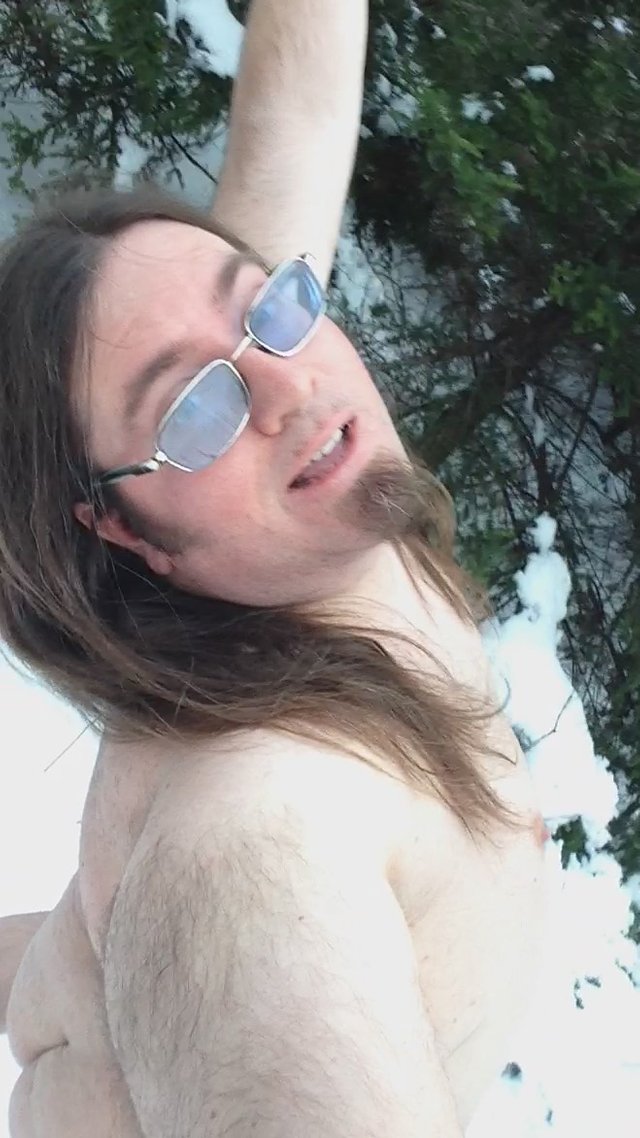 Anyway, hopefully I'll post some more pictures again sometime soon, and hopefully these have been enjoyed.

PALnet: https://www.palnet.io/naked/@joey-fancy/naked-in-the-snow-2020-03-27-picture-0003
Steemit: https://steemit.com/naked/@joey-fancy/naked-in-the-snow-2020-03-27-picture-0003
DPorn: https://www.dporn.co/naked/@joey-fancy/naked-in-the-snow-2020-03-27-picture-0003
VIT Global: https://vit.global/naked/@joey-fancy/naked-in-the-snow-2020-03-27-picture-0003
Leo: https://steemleo.com/naked/@joey-fancy/naked-in-the-snow-2020-03-27-picture-0003
Ass Token: https://www.asstoken.app/naked/@joey-fancy/naked-in-the-snow-2020-03-27-picture-0003
Neoxian: https://www.neoxian.city/naked/@joey-fancy/naked-in-the-snow-2020-03-27-picture-0003