So this is part 2 of 6 of a set of photos taken during the 2005 Torrid Video movie Anal Hookers From Prague directed by Kelle Marie and starring Claudia Rossi & Claudio Meloni in anal action. There are a total of 135 pics in the set. Below is a link to a bio about Claudia:
https://www.hotmovies.com/porn-star/475/Claudia-Rossi.html
The set ID is listed as HCP3104.
If your interested, I also post videos on touch.tube (https://touch.tube/@alt-tab) & more photo sets on touchit.social (https://touchit.social/@alt-tab)
Other VIT related links:
https://touchit.social/created/
https://touch.tube/new
https://t.me/VITGlobalCommunity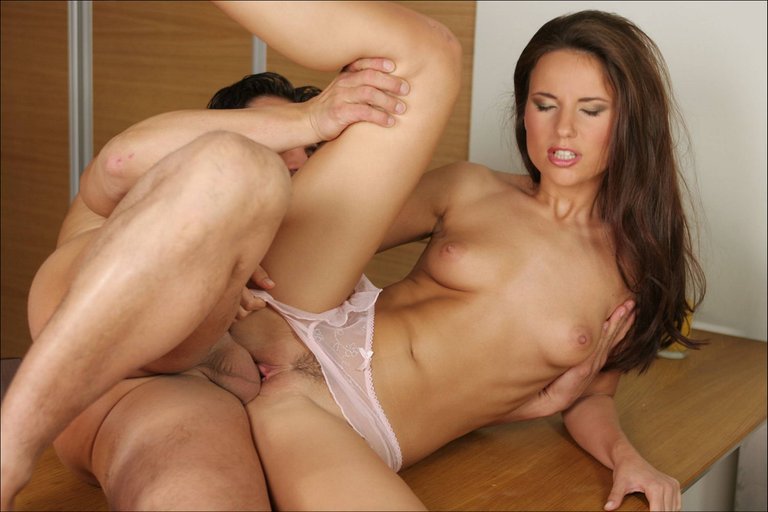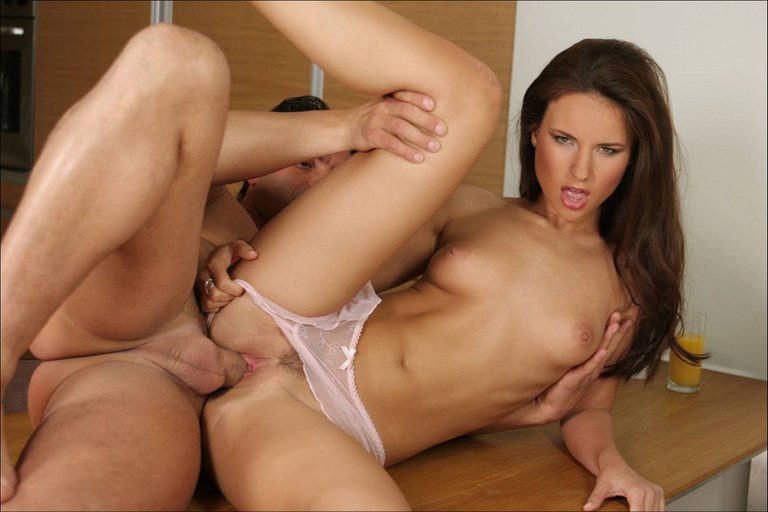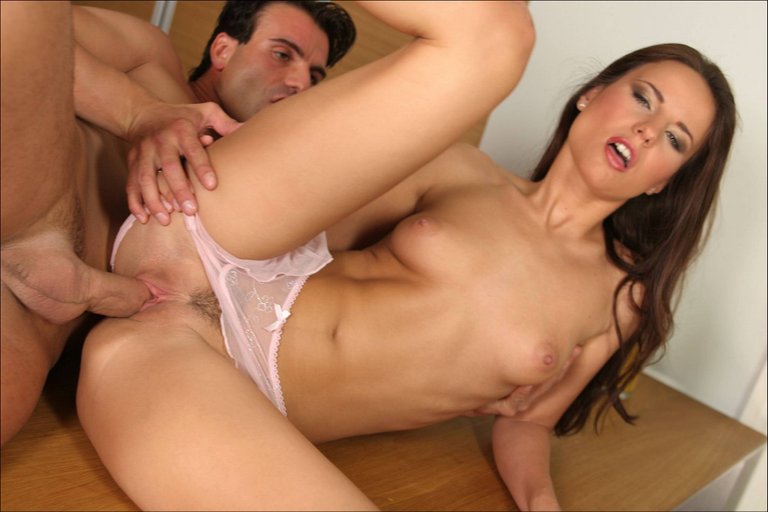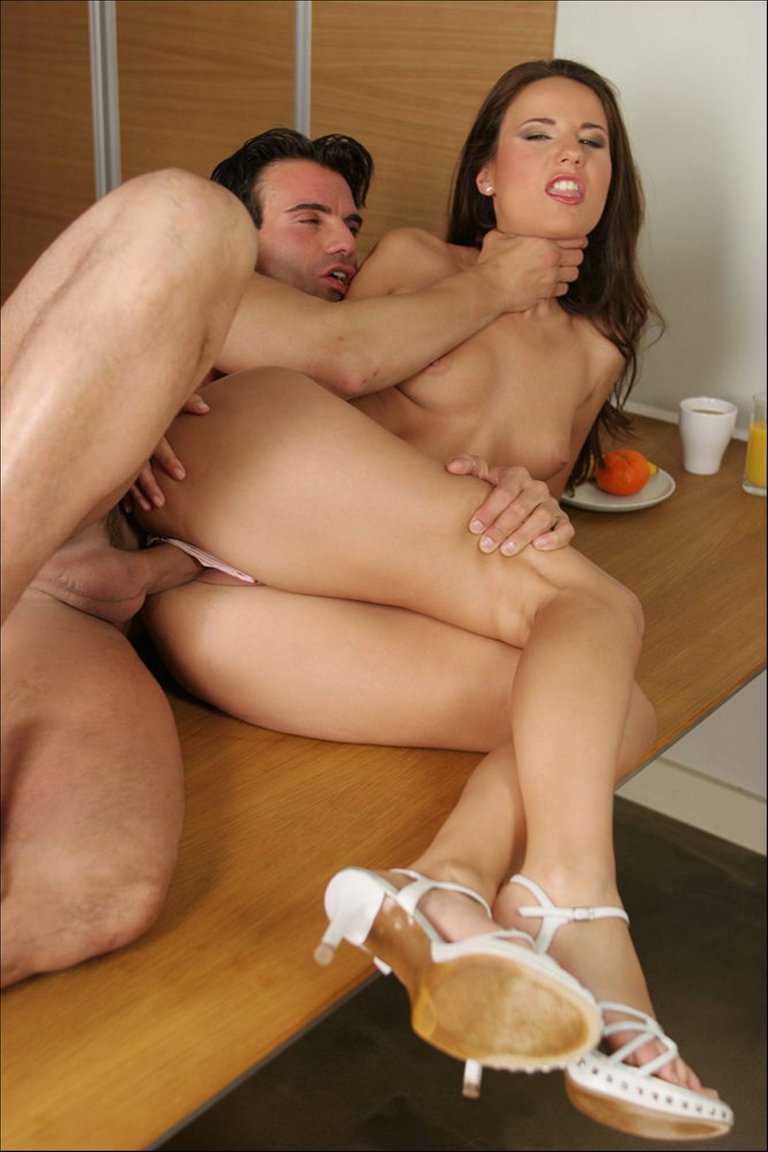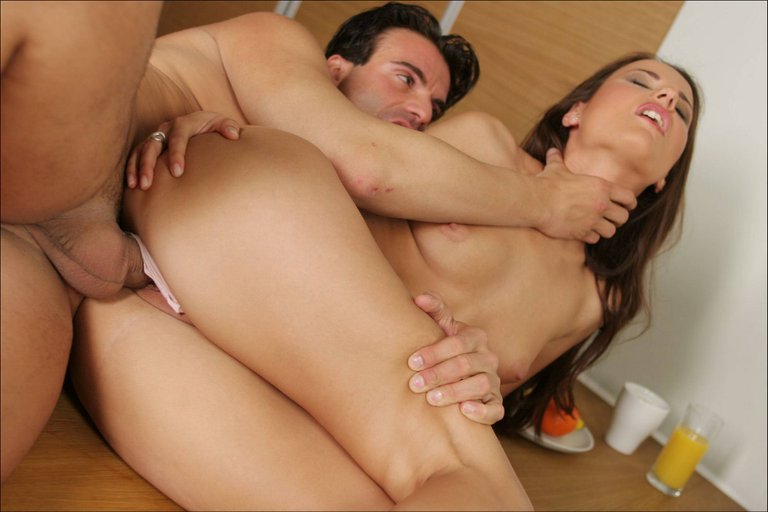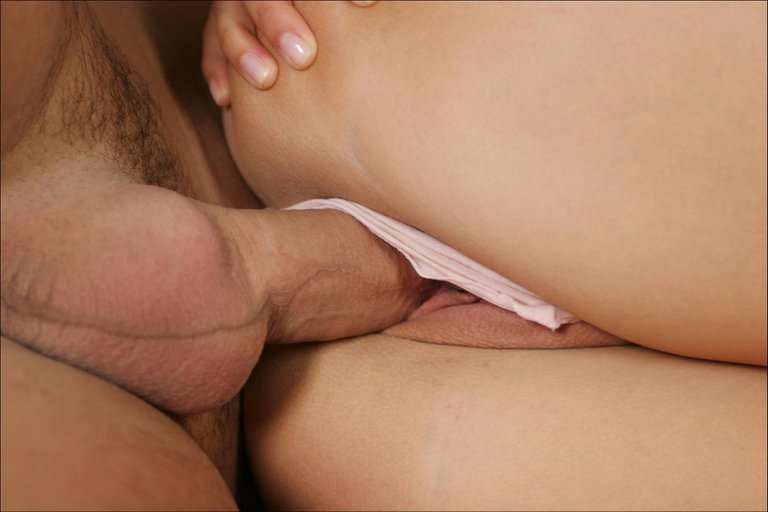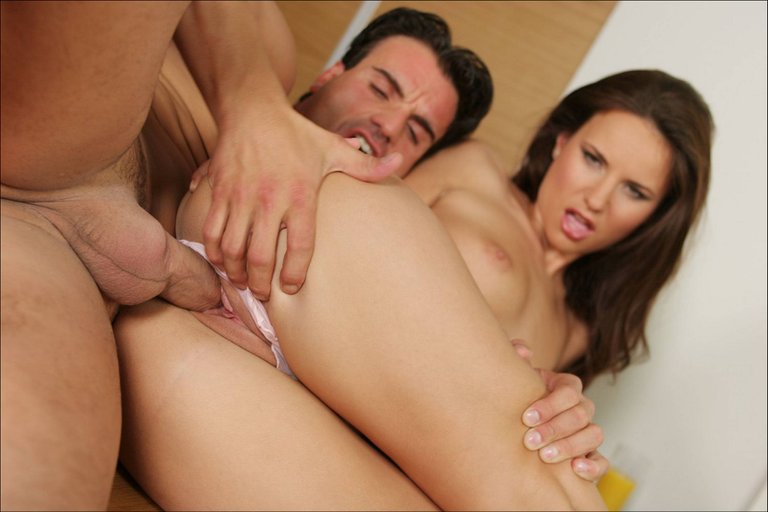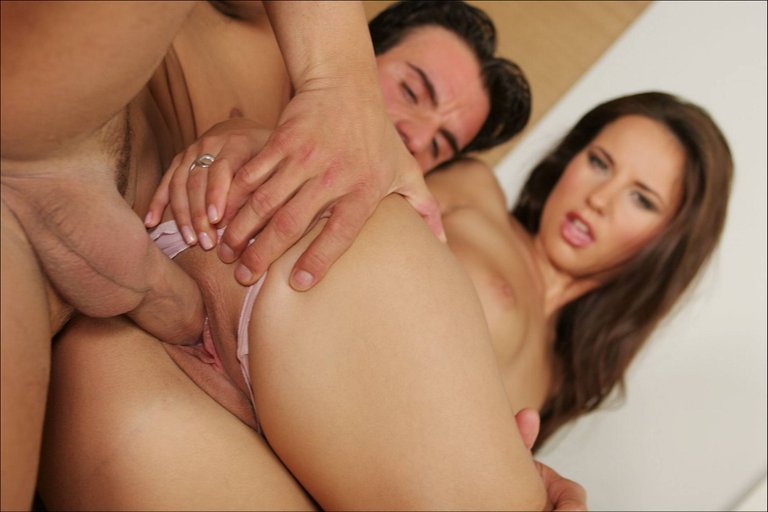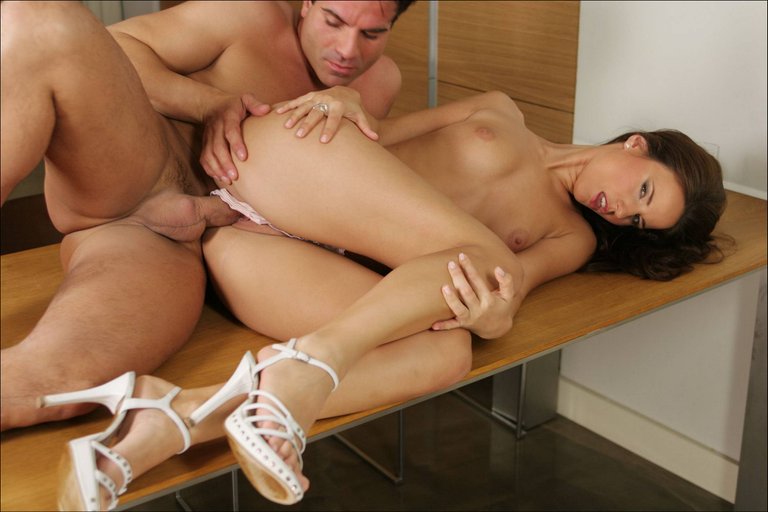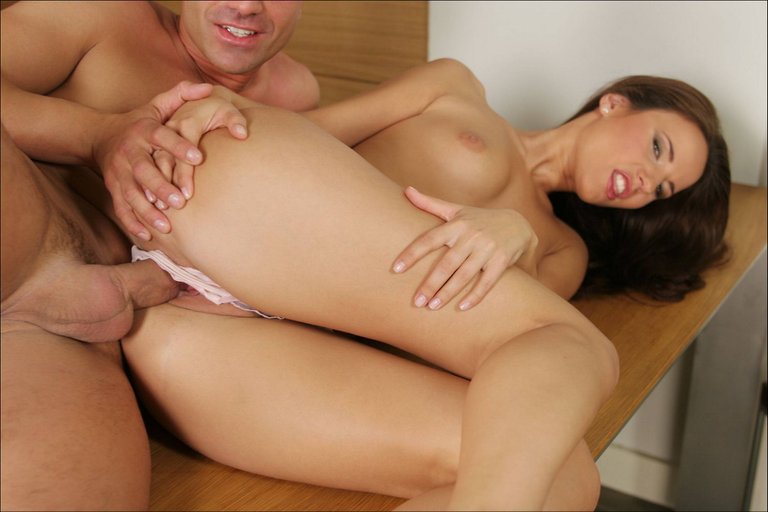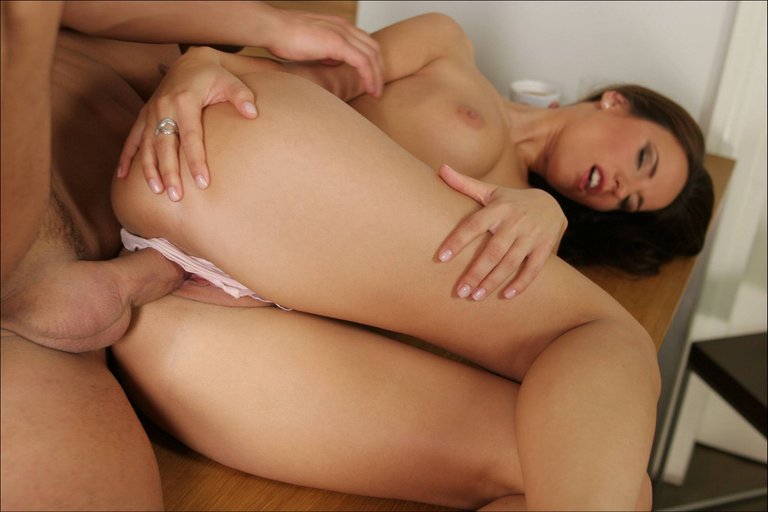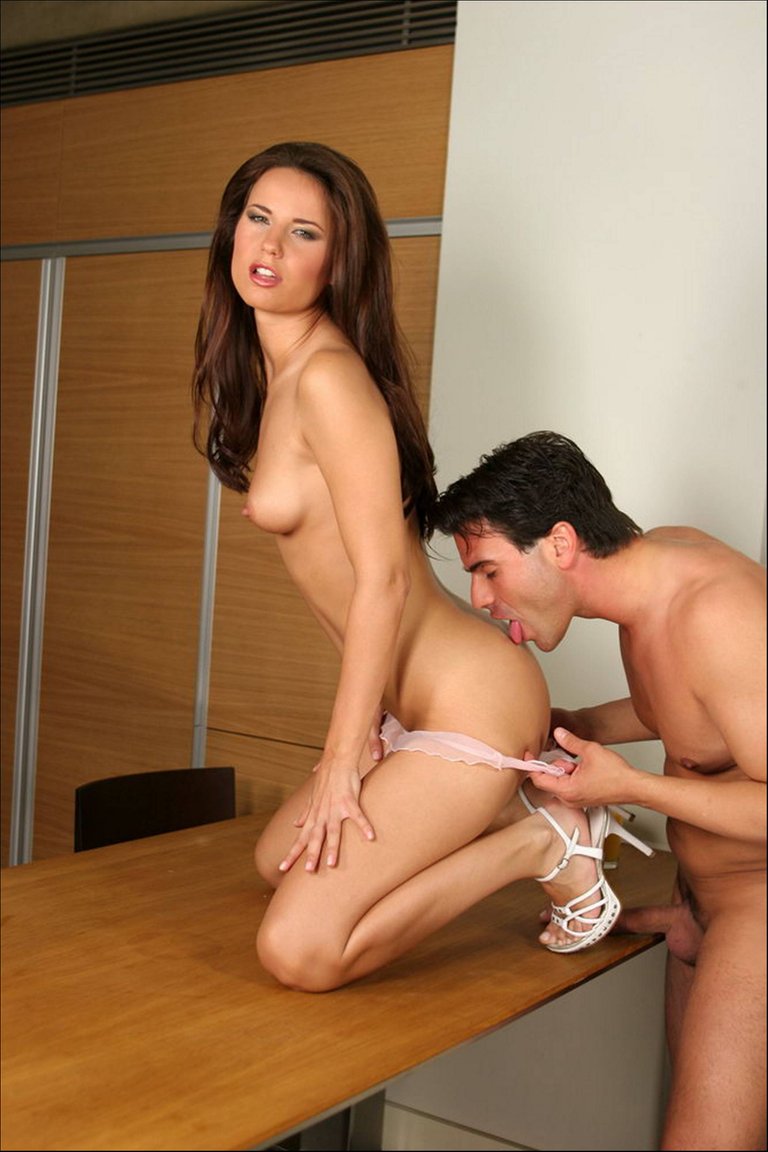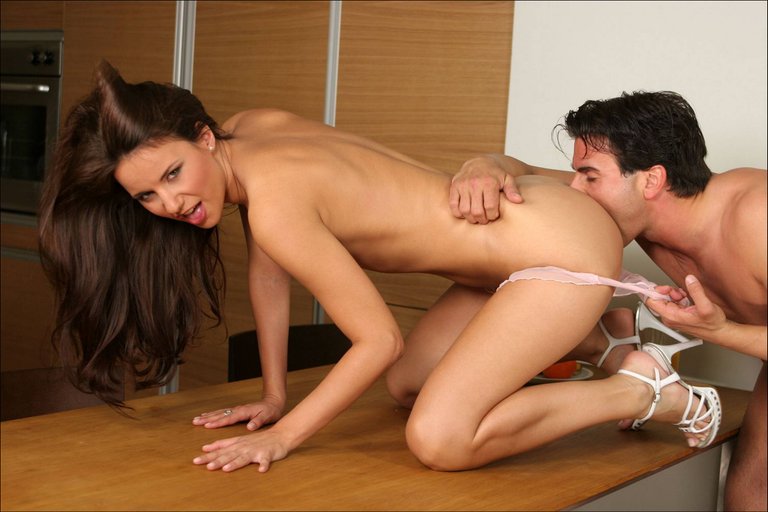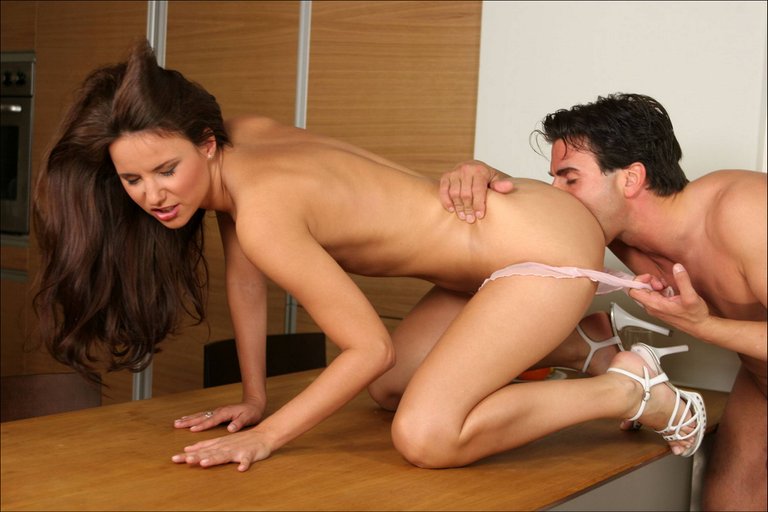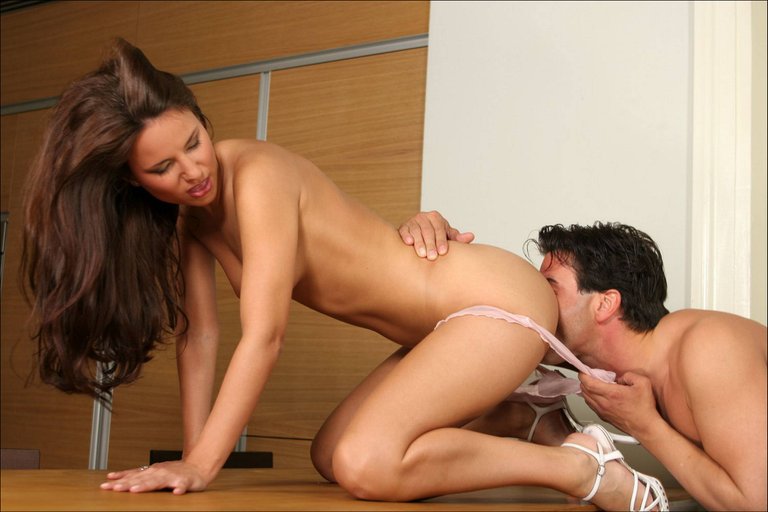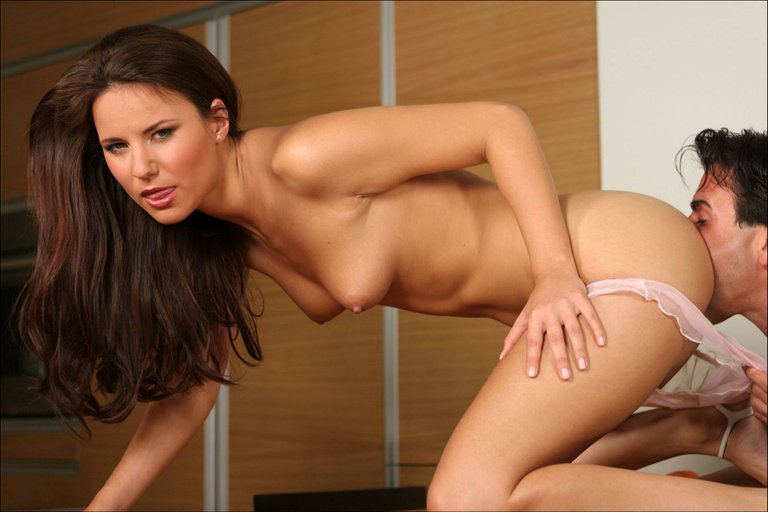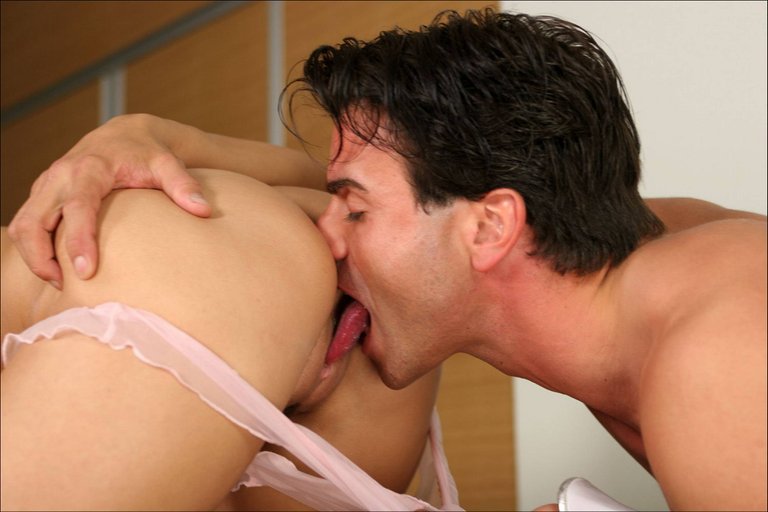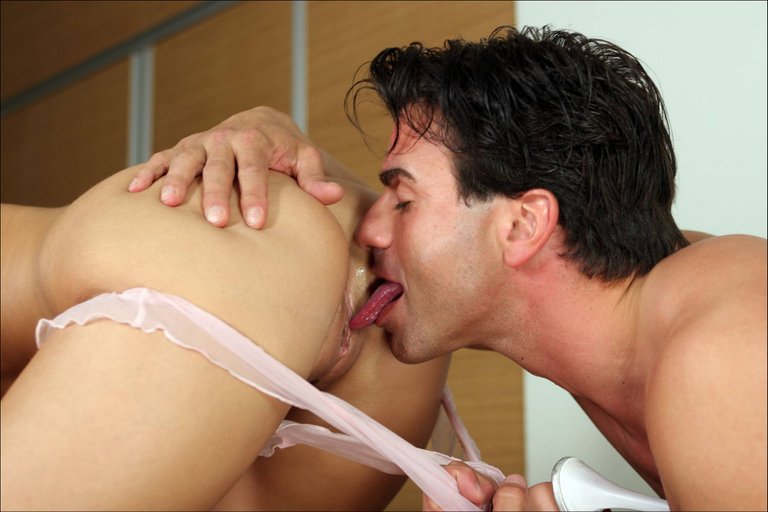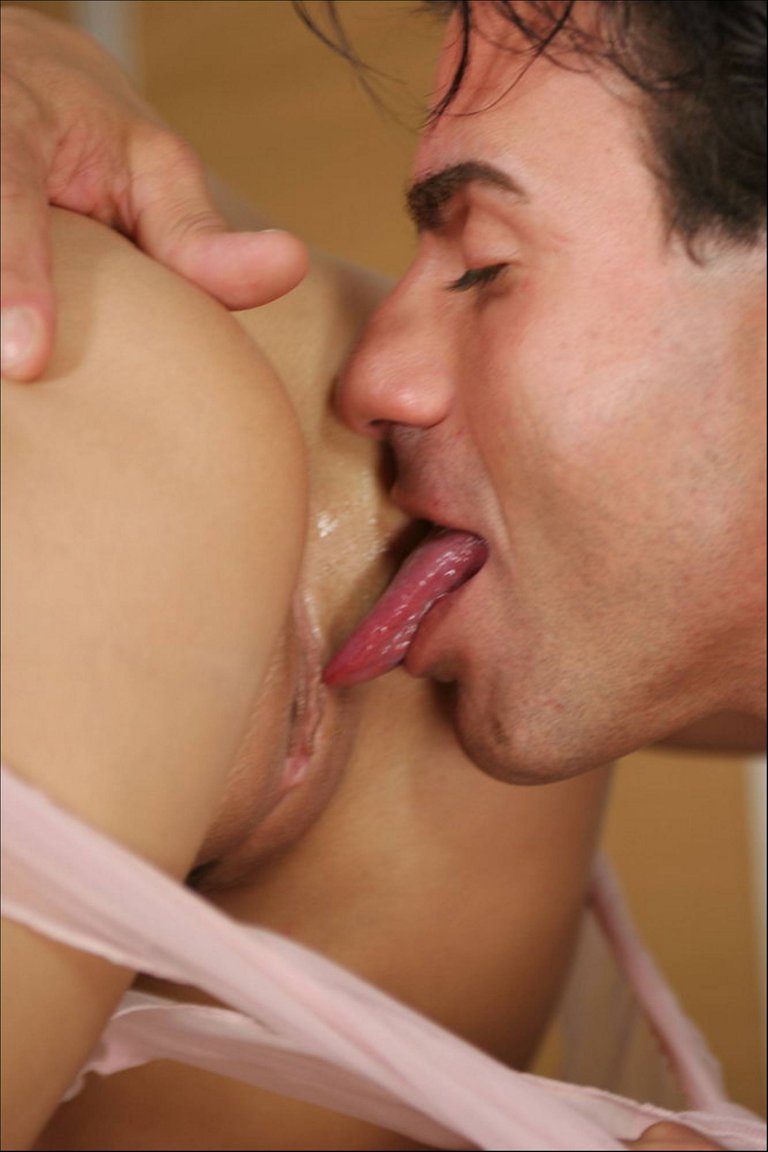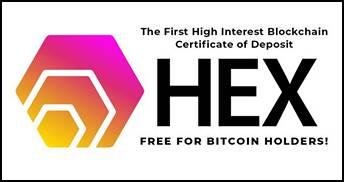 Claim free HEX and use this link to get a 10% Bonus!
https://hex.win/?r=0xE0016b3C43954B5a4E2B34069297A67B00cDFEf3