---
---
I am 21 years old, I am short, with long dark hair, very dark brown eyes, with good tits and a pretty and marked waist.
it caused me to get between those two beautiful hollyhocks every time I saw them, very skinny, with curly, long black hair and green eyes. And finally, a chocolate with a unique body, short, straight and black hair and very provocative lips in addition to very penetrating dark eyes.
Look at the one that was missing and I said "you like it, make me your dog" and in a second he started touching my whole body. Come in and the one I was playing I took off her little black thong that got between that shorts that I wanted to eat, I said "get in four" did it, separate those two little buttocks and I started to suck, then the others started To suck delicious, one passed my tongue through my wet vagina shows the other put his fingers in my pussy in a delicious way.
He laughs loudly and swirls. He stretches, stretches, lends a hand back to take my face and kiss me on the lips. I push my body towards her and I hit her completely, my chest against her back, my legs against hers, and My hands have gone to her hips and they grip them tightly. I don't want him to separate that ass or a fucking centimeter from me.
I don't know at what moment I lost control of the situation but at least I thought it was dominated by my three cousins. When I enter, I have a toy in my hand, a kind of cone with bigger and smaller balls. it made me suck it while another one covered my tits, it hit me in it and it said "ah I know you love it bitch" and she was right because it only excited me more and the other one sucked my pussy and put her fingers to my anus, no can more and who was sucking either, we both came in the middle of a brutal orgasm. But there I do not stop, I continued sucking it to those who still did not come and then we made a scissors, 69 and I put my fingers one of those delicious ass.
---
---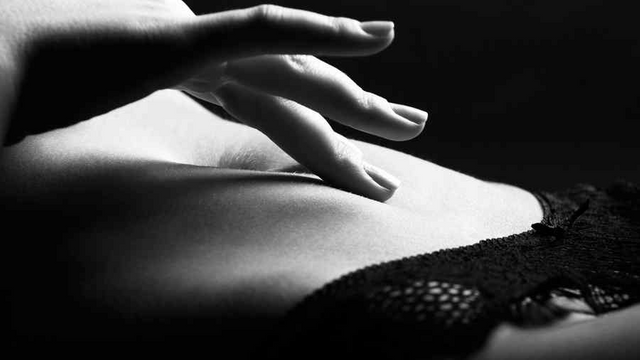 source
---
---